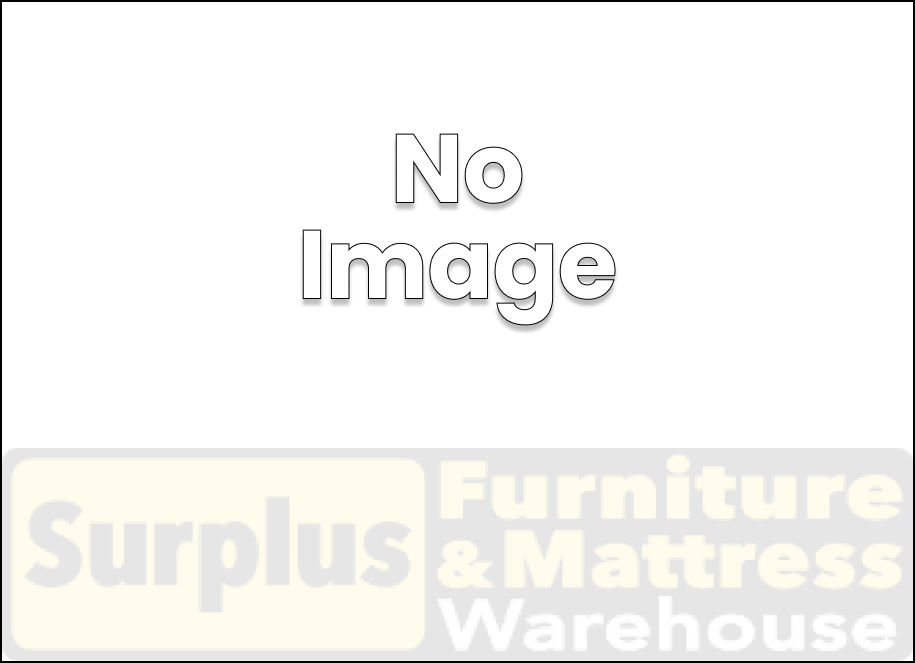 Nominate a Deserving Person in Need
Do you know an amazing person who could use a living room make-over? Maybe it's a person who always puts your needs before their own, someone who keeps a positive attitude through tough times, or a neighbor who has changed your community, or a teacher who goes above and beyond. Does this person deserve to win a brand new living room make-over? Nominate someone today, and if that person wins, then you win a prize as well.
Nominate someone you think deserves a chance to win a brand living room make-over!
Surplus Furniture and Mattress Warehouse wants to help, so take a few moments and nominate this person!
For more information on how we may use or share your personal data, please read our Privacy Notice
For help with this form, please contact info@surplusfurniture.com.
All materials submitted to Surplus Furniture and Mattress Warehouse ("Materials") become the sole and exclusive property of Surplus Furniture and cannot be returned at anytime. By submitting Materials, you agree Surplus Furniture may, but is not obligated to, use the Materials in connection with contest, in any way, in any medium, worldwide, in perpetuity. Further, you warrant all Materials are 100% original and do not violate the right or privacy or publicity of, or constitute a defamation against, any person or entity; that the Materials will not infringe upon or violate the copyright or common law rights of any person or entity; and that there are and will be no encumbrances , liens, conditions or restrictions whatsoever upon or affecting such Materials. You agree to indemnify Surplus Furniture for all damages and expenses (including reasonable attorney's fees) arising out of any breach or failure of the warranties made herein.