SELLING QUALITY FURNITURE AT A PRICE YOU CAN AFFORD!
Don't be fooled by fancy carpets, chandeliers and furniture that's simply overpriced. Surplus Furniture is an international retailer with the buying power to get you the warehouse price you deserve!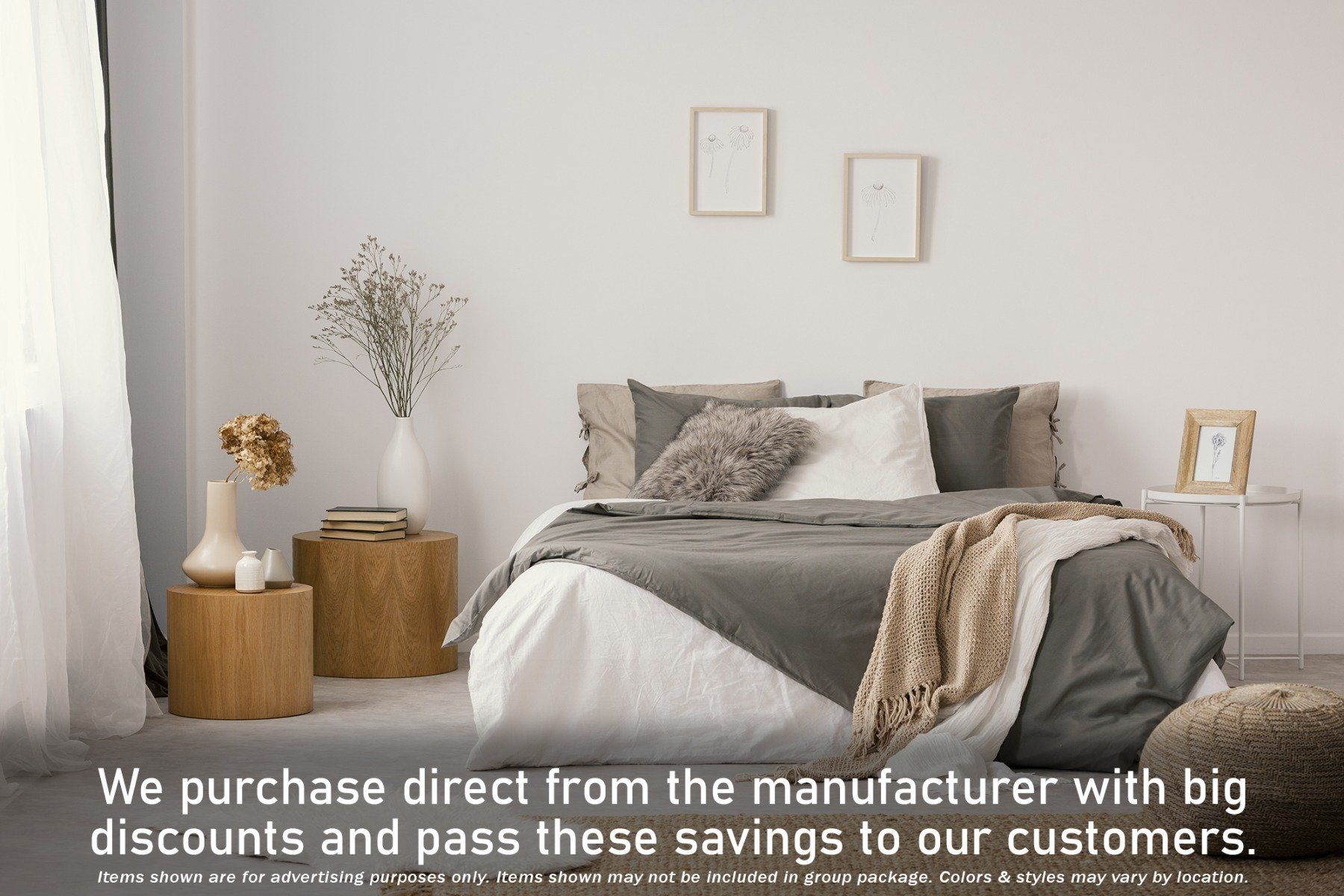 WE MAKE FURNITURE BUYING EASY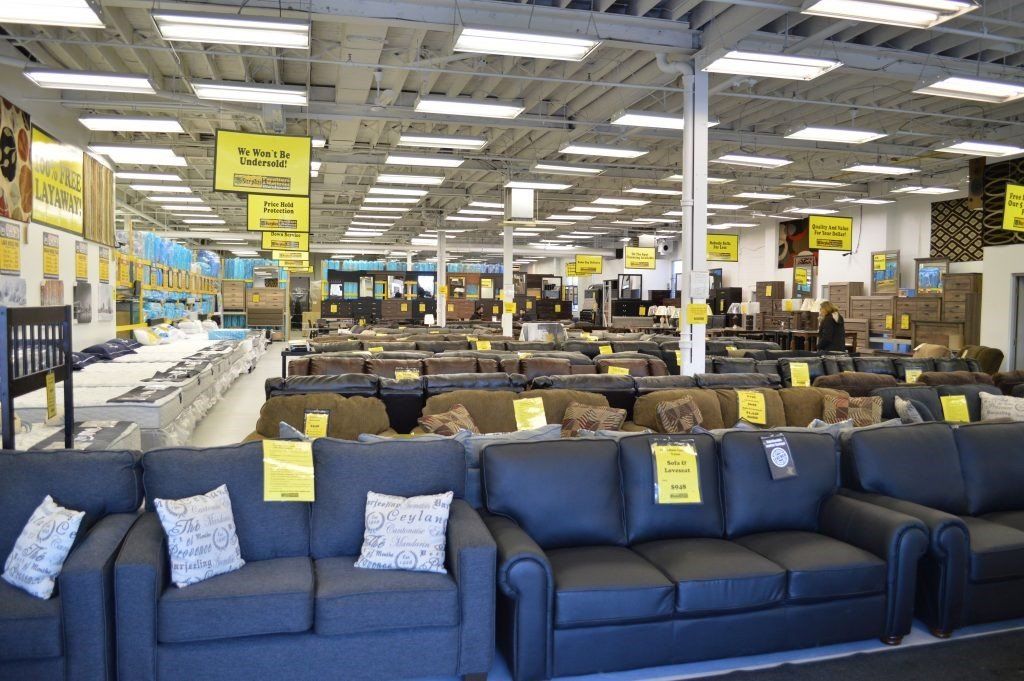 Our stores have a strong focus on customer service, quality furniture and unseen factory direct prices. You won't find a competitor that can match our prices!