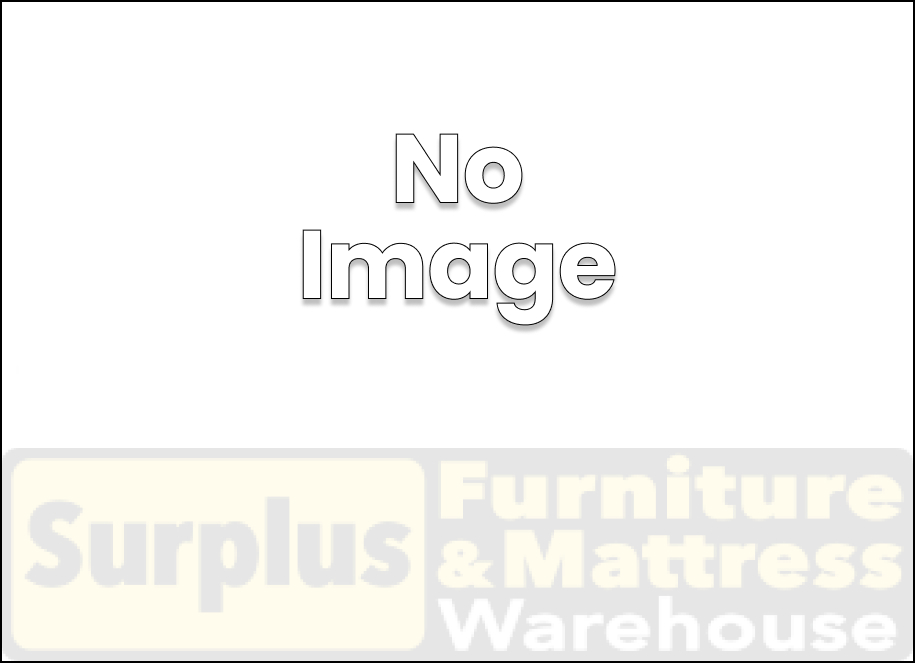 To Our Valued Customers, 
 
As you are aware, the impact of COVID-19 has had a tremendous impact on businesses, in recent weeks, and has now culminated with several states forcing all non-essential businesses to close because of the pandemic. We support these decisions and given the directives issued by the state of New York, Surplus Furniture and Mattress Warehouse has temporarily closed its stores. Without a doubt, the temporary closures will raise many customer questions regarding existing or future orders, pick-up dates or delivery status. We want to reassure everyone that we are still working to make sure all your questions are answered! You can follow us on any of our social channels for updates or contact us and indicate the location you have made your purchase or are intending to shop at.
 
Customers Scheduled for Pick-up/Delivery
We will do our best to get your order to you as soon as we are legally allowed to open the store.
 
Layaway Payments
For all current layaway payments, please mail your payment to: 501 Morrison Road, Columbus Ohio 43230. For questions on how to mail your layaway payment, please submit your questions through our contact us form on the website.
 
Duration of Temporary Closure
We will re-open once the state approves the opening of all non-essential businesses.
 
General Questions
Please contact us with any of your general questions and we will respond as quickly as possible. Please indicate the location you have made your purchase or, are intending to shop at.
 
Flyer Promotions
During the closures, you will continue to see our scheduled flyers/promotions our website. Once our closed stores are allowed to open, we will honour any and all promotions from the beginning of March onward (cannot combine)! Once you have found your deal in any of our March promotions or any other promotions running while closed, simply save it to your phone or computer and we can provide you with that same offer once our stores reopen!
 
We look forward to seeing you in our stores real soon. We will continue to closely monitor the situation and will adjust our schedules and policies accordingly. 
 
Thank you for your support and your understanding during these difficult times. Together, we will come out stronger!
 
Take care of yourself and your family. Check out our website for updates.