Take It Home Today for $49
No Need to Wait! Easy Leasing by Progressive Leasing. Take advantage of our latest promotion and bring your style and comfort home today with easy leasing by Progressive Leasing. There is no better time to take advantage of our huge selection of brand name furniture at warehouse direct prices.
The advertised service is lease-to-own or a rental - or lease-purchase agreement provided by Prog Leasing LLC, or its affiliates. Acquiring ownership by leasing costs more than the retailer's cash price. Leasing available on select items at participating locations only. Not available in MN, NJ, VT, WI, WY.
No Credit Needed
No credit? Progressive Leasing may be for you! Good credit, bad credit, or no credit? No Worries! Progressive Leasing may be an option for you! Don't let bad credit stop you from enjoying the style and comfort that you deserve. There is no credit needed when you use Progressive Leasing! With Instant Decisions, there's no reason to wait, shop our warehouse and save on the latest styles and comforts all at Warehouse Direct Prices at Surplus Furniture and Mattress Warehouse!
Progressive Leasing obtains information from credit bureaus. Not all applicants are approved.
90-Day Payment Option
Simple and Transparent Lease-To-Own Option! Progressive Leasing has several options structured to your convenience when it comes to owning your furniture. With Simple and Easy Payments, you could own your furniture within 12 months! Or, Own it Sooner and Save Money with our early buyout options! So relax and enjoy your furniture knowing that Progressive Leasing will have you owning your furniture in no time.
Standard agreement offers 12 months to ownership. 90-day purchase options cost more than the retailer's cash price (except 3-month option in CA). To purchase early call 877-898-1970.
Simple Initial Payment / Easy Payments
Automatic Withdrawals, Payments to Match Payday! Progress Leasing understands the pressures we all face when it comes to finances. So they have structured there program with fast and easy payment options. With just a small initial payment to start, you can match your payment schedule to your payday, plus, have your payments automatic withdraw from your account. Combine this with several options for early buyout, it's no wonder Progressive Leasing is an industry leader.
The initial payment (plus tax) is charged at lease signing. Remaining lease payments determined upon item selection.
EASY APPLICATION PROCESS! EASY AS
ONE
,
TWO
,
THREE
In just a couple of minutes, easily fill out the application, here is what you need: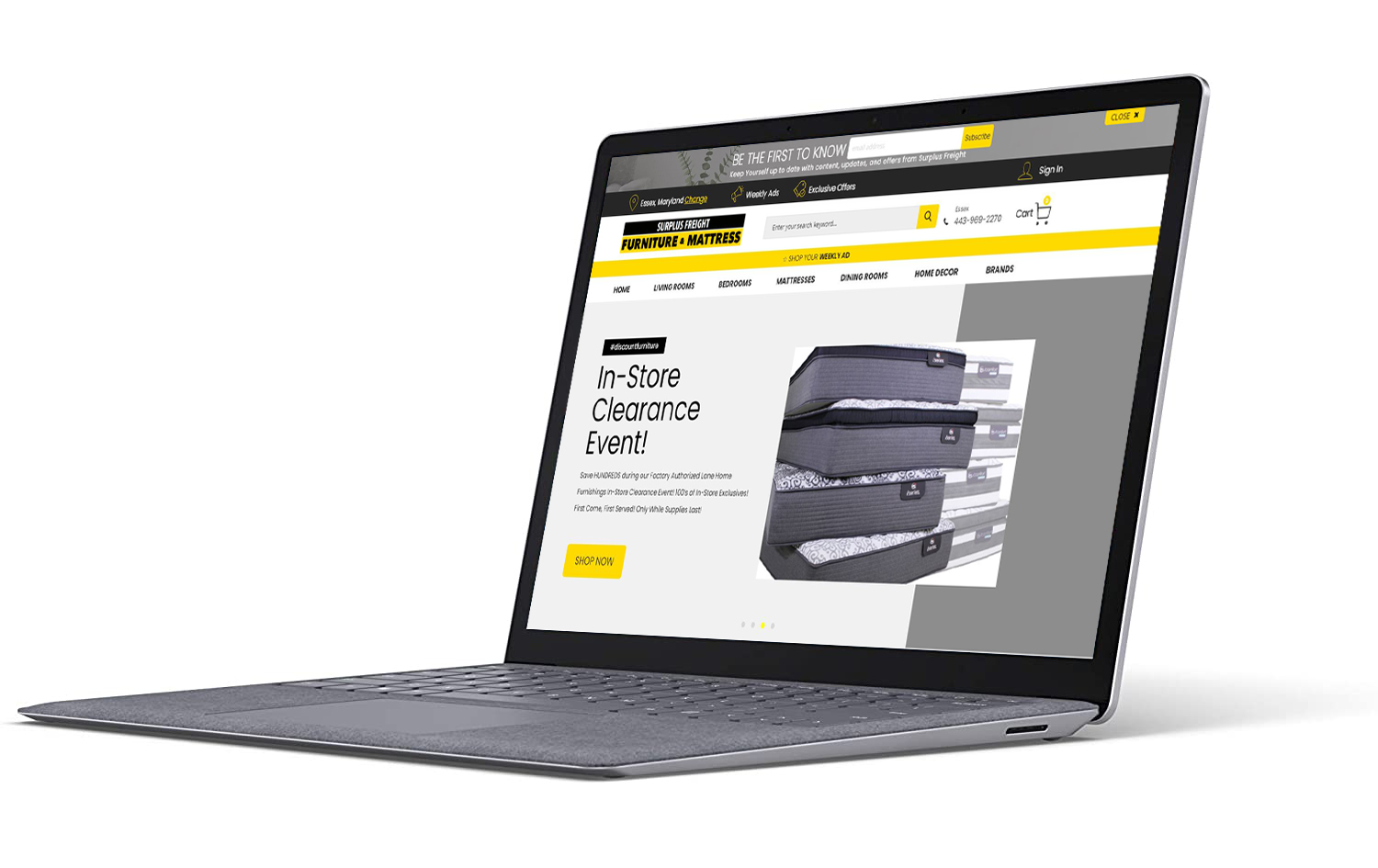 Social security card Credit / Debit card Checking account & Routing number Government issued Photo ID Be 18 years or older
Once approved, you can shop at your favorite store and enjoy a simplified lease-to-own experience.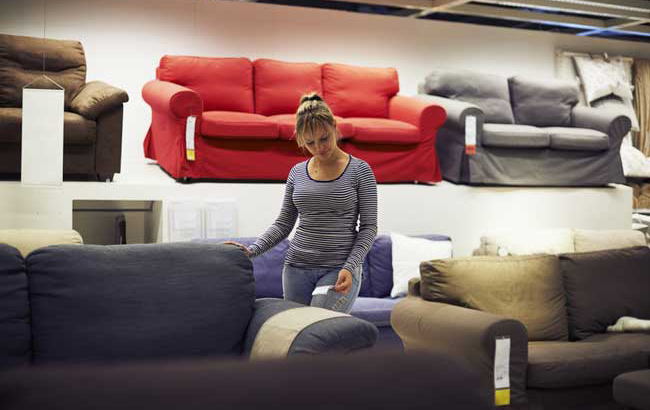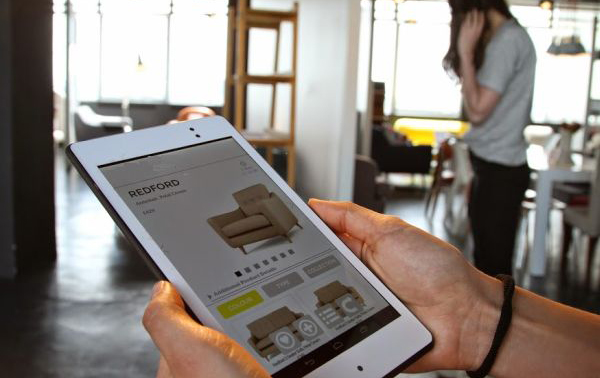 | | |
| --- | --- |
| Three: |  Checkout and Take it Home Today |
Start Your Lease & Take It Home Today for a small upfront cost. You will need help from a store associate to checkout.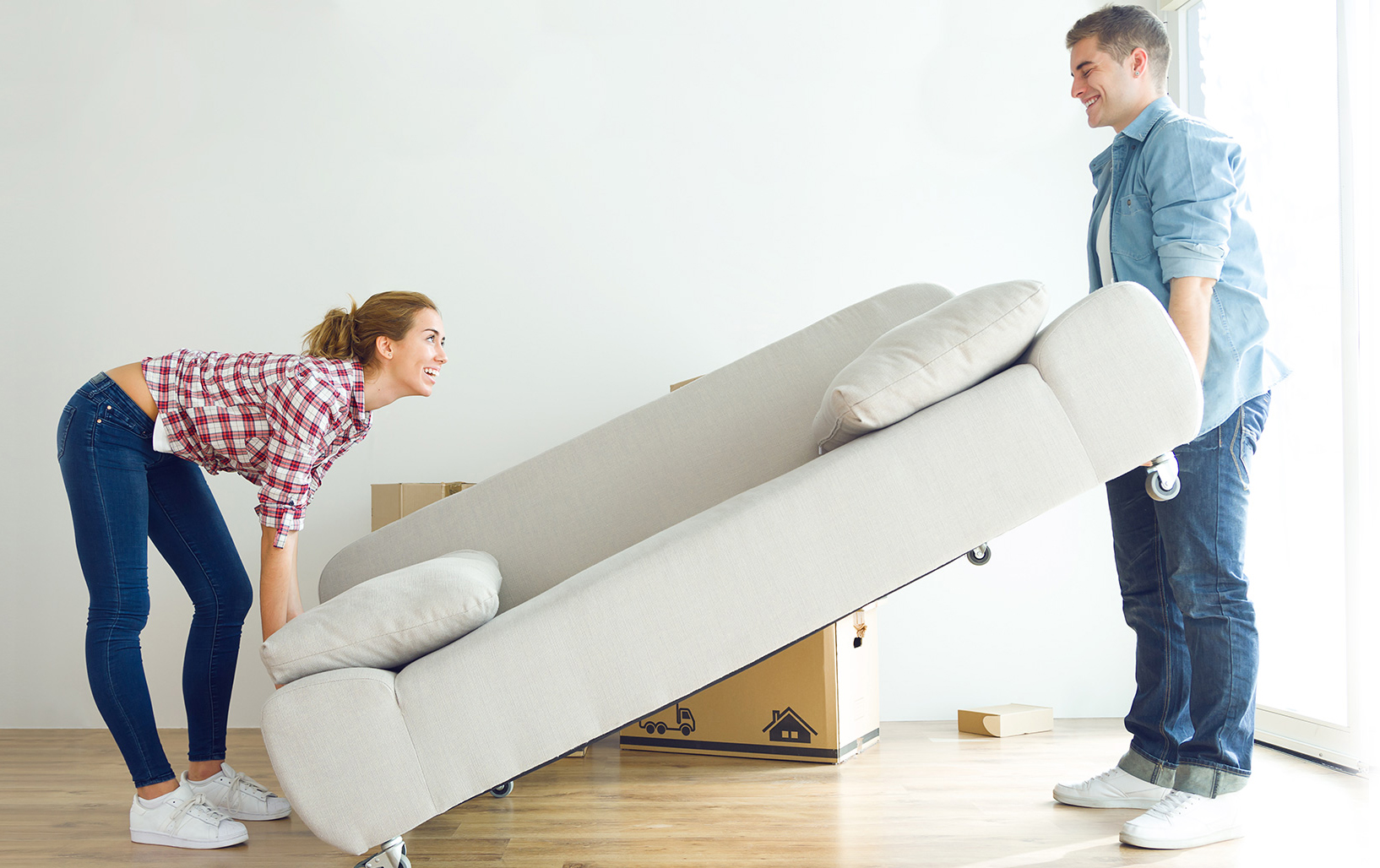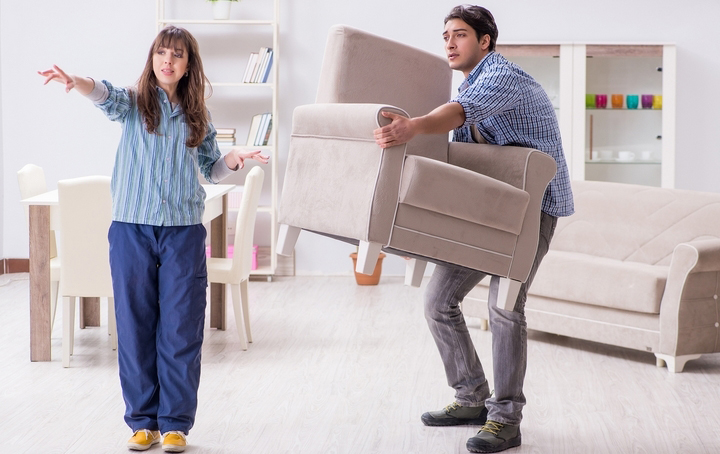 Text "Surplus" to 57597
Fast and Convenient. Simply text "Surplus" to 57597 from your phone and fill out online application. Get an instant decision with a No Credit Needed Lease-To-Own. 
By following the link to the Progressive website, or texting "Surplus" to 57597,  you will be leaving the Surplus Furniture and Mattress Warehouse Website. Surplus Furniture and Mattress Warehouse is not responsible for any activity occurring, or information submitted, collected, used, or stored on Progressive website.
Compliance Approval Number:20-68153