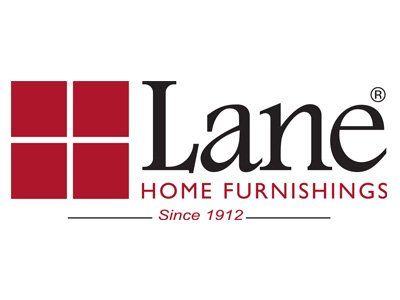 iRest Luxe Hybrid Queen Mattress Set
Luxury Plush Hybrid Mattress
The Lane iRest Luxury Hybrid Mattress Set is considered the pinnacle of soft and comfort, with added cushioning for a softer initial impact. Featuring more temperature-regulating technology than most leading brand names. Enjoy layers of gel visco memory foam along with two layers of tempered coils, paired with foam encased pocket coils, that relieve those pressure points that keep you up, tossing and turning all night long.

Gel Visco Memory Foam & 1.75" Ultra Plush Foam
The Lane iRest Luxury Hybrid Queen Mattress Set features both .75" of Gel Visco Memory Foam along with 1.75" of Ultra Plush Foam for amazing comfort and life changing support. Memory foam is naturally hypoallergenic material due to the open cell structure that enables greater air flow between the mattress and it's environment.

10-Year Non Pro-Rated Year Warranty
The Lane iRest Luxury Hybrid Mattress Set is built to last with a 7" Solid Wood Box, all backed by a 10-year Non Pro-Rated Warranty for your security. Covers 100% of the value of the mattress with no replacement or repair costs. Any possible transportation costs are not covered.
0
Additional Information

| | |
| --- | --- |
| Brands | Lane Home Furnishings |
| Product Length | 80 |
| Product Height | 11 |
| Product Depth | 60 |