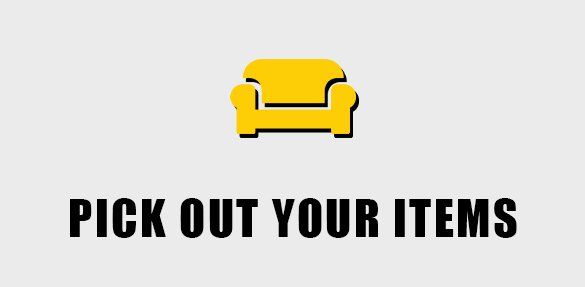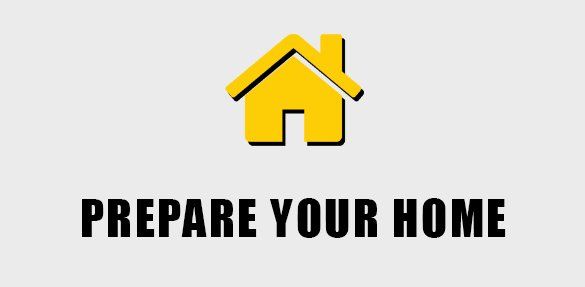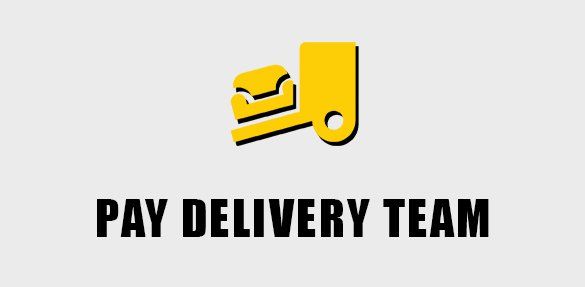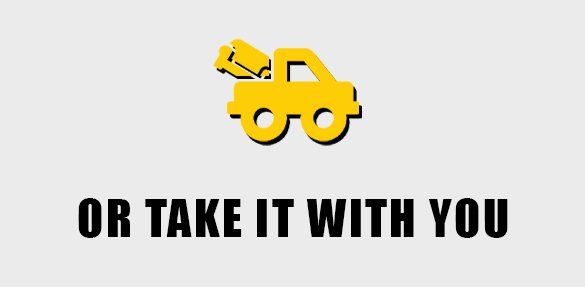 Why wait for furniture? Our competition always struggles with stock and delivery. Either the items aren't in stock, or they can't get your furniture on the delivery schedule for several weeks. All the while forcing the customer to wait. That's why shopping at Surplus Furniture and Mattress Warehouse is a game changer. Every store location has a fully stocked inventory of brand name furniture all ready for same day delivery or pick up. That's right, Same Day Delivery! Our furniture delivery trucks are ready to deliver your furniture the same day you purchased it.

Benefits of our Same Day Delivery!
Same Day Delivery Service - Once your furniture has been selected and paid for, you can schedule your delivery for the same day. You pick the preferred time and location.
Convenience - We will look after all of the delivery details. You just need to pay for the delivery once the drivers arrive with your furniture. That's it.
Professional and Reliable - Our delivery drivers are professional and reliable. They take every precaution to ensure safety and quality.
Free Tie Down Service - Take your furniture home right away! You can pick up your furniture the same day. Our highly skilled warehouse staff will load your furniture safely and securely.